Awards & Jury
Awards
4 best ideas will win the "Vienna Package", which includes: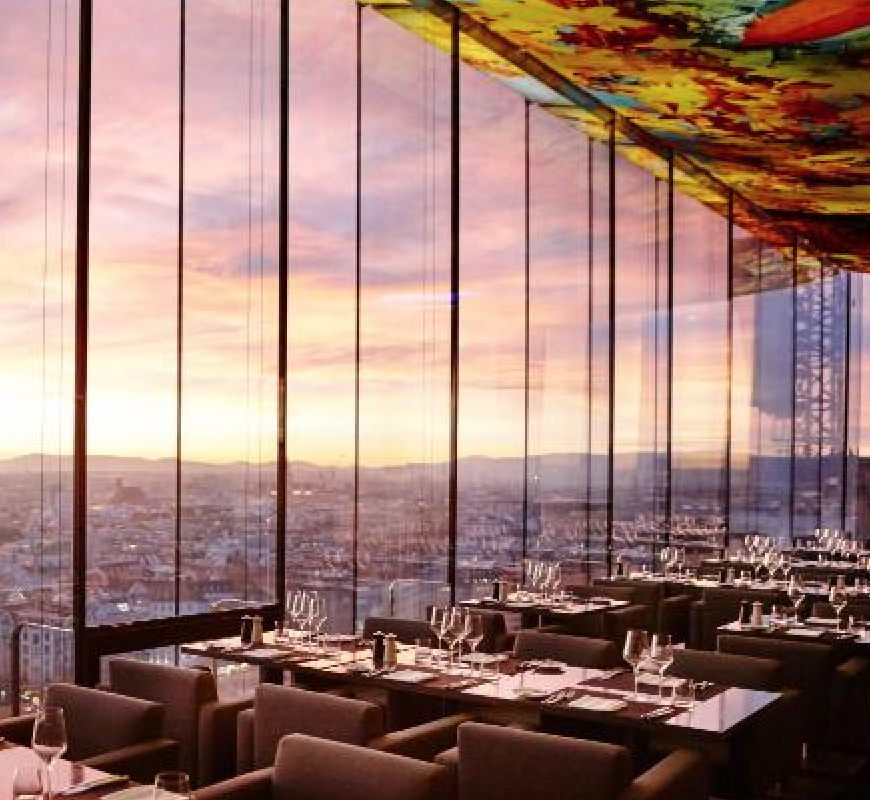 1 night at Sofitel in Vienna (incl. brunch + payment of public arrival (train))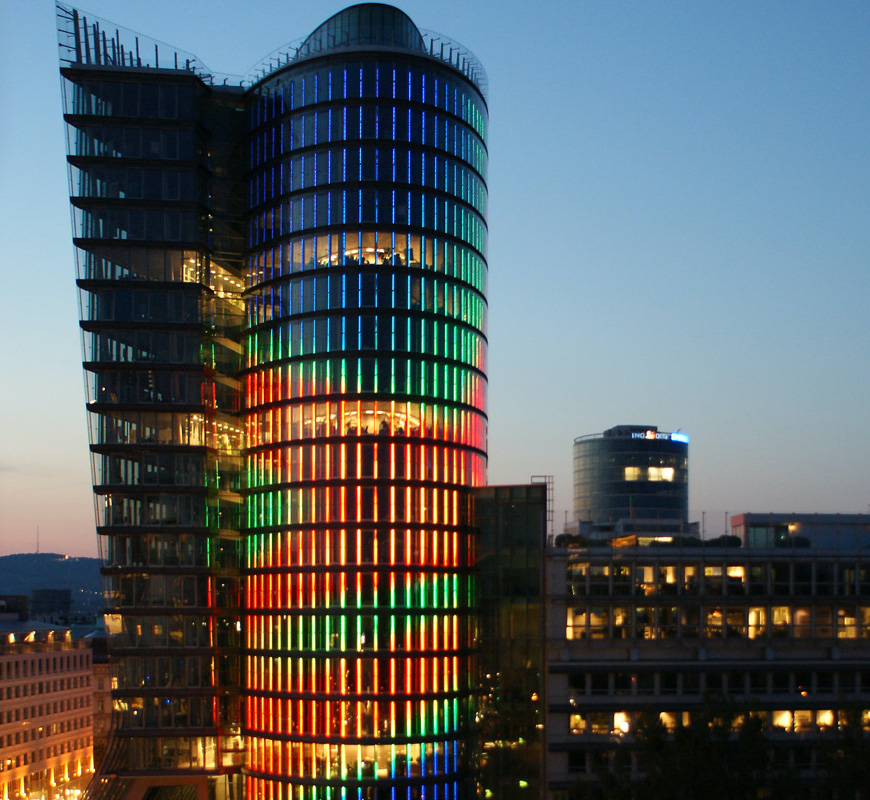 Exclusive guided tour through the UNIQA Tower including get-together with the Innovation Team and board members.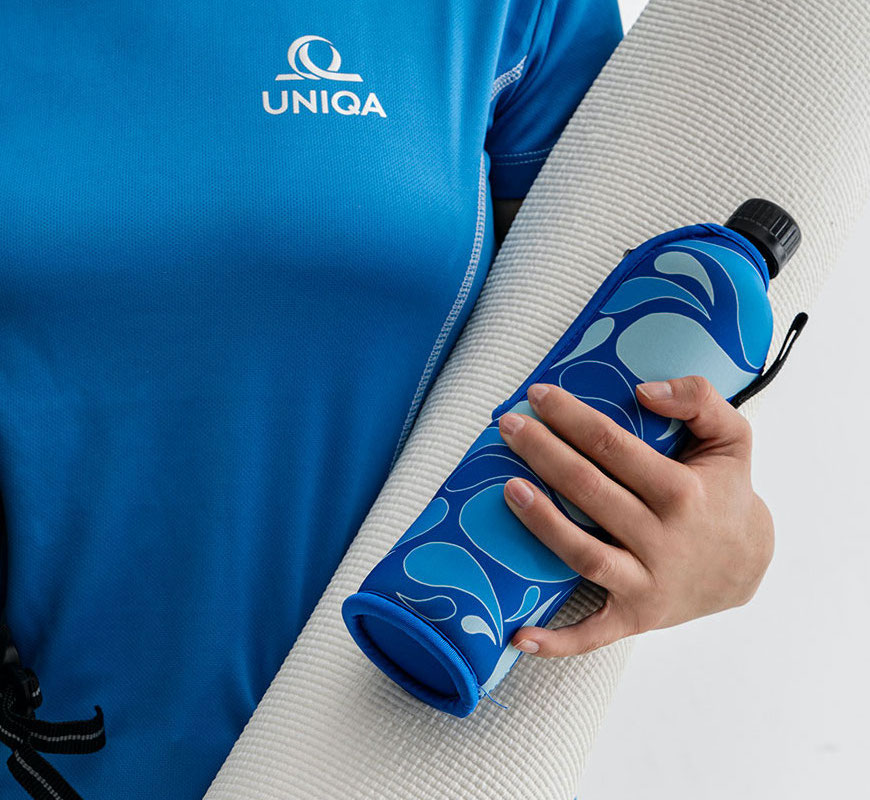 Goodie "Sports" package with great UNIQA articles: Backpack, Yoga mat, Running hood & glove, Headlamp, etc.
UNIQA jury members: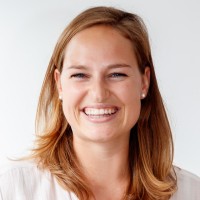 Barbora Dörflinger
Open Innovation Manager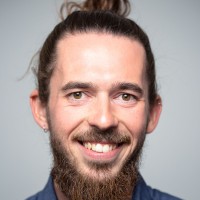 Florian Graßmück
Employer Branding Expert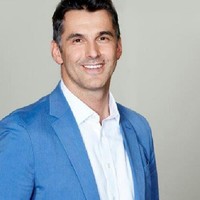 Patrick Magnee
Head Of Digital Business Design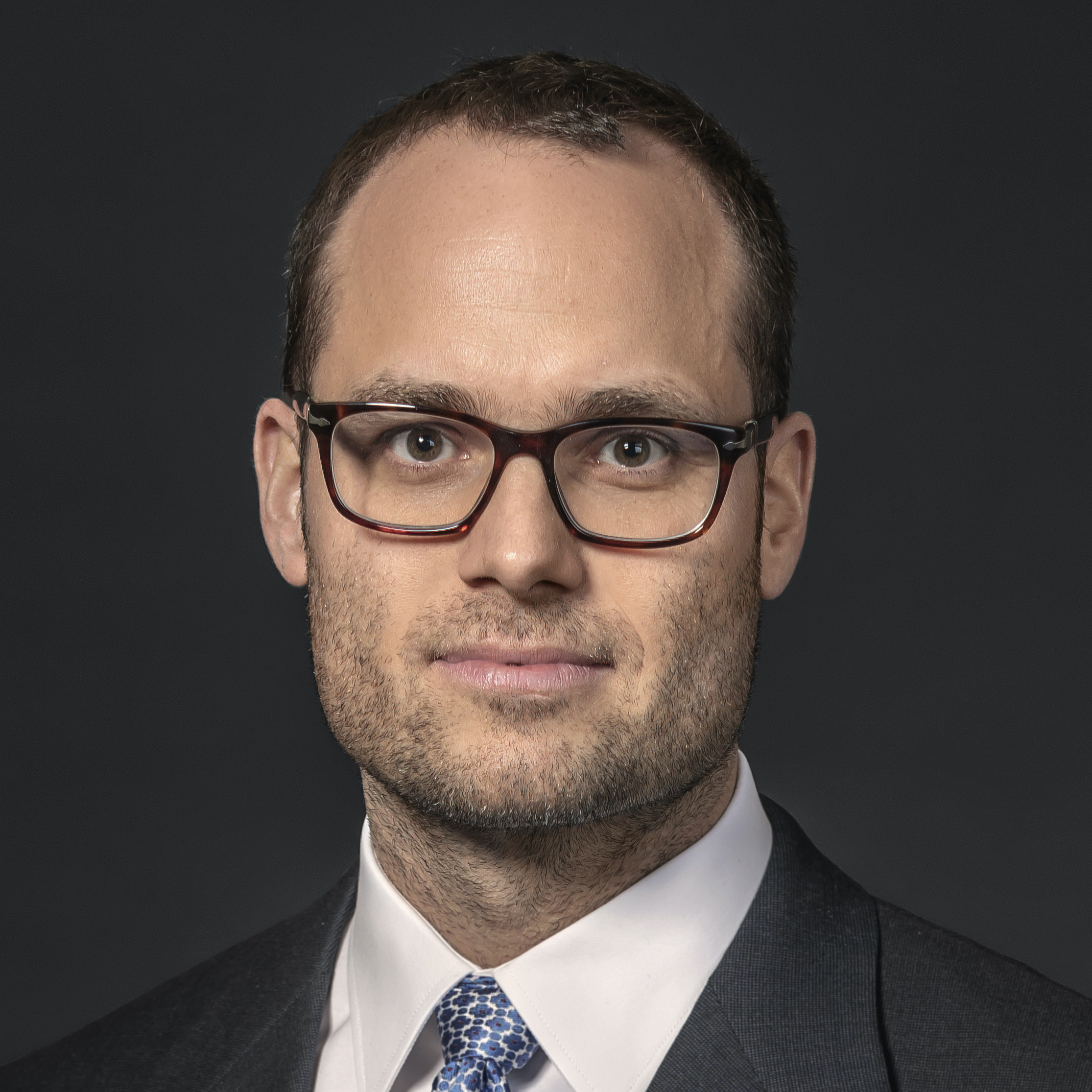 René Knapp
Member of the Management Board | Human Resources & Brand
Independent millennials jury member: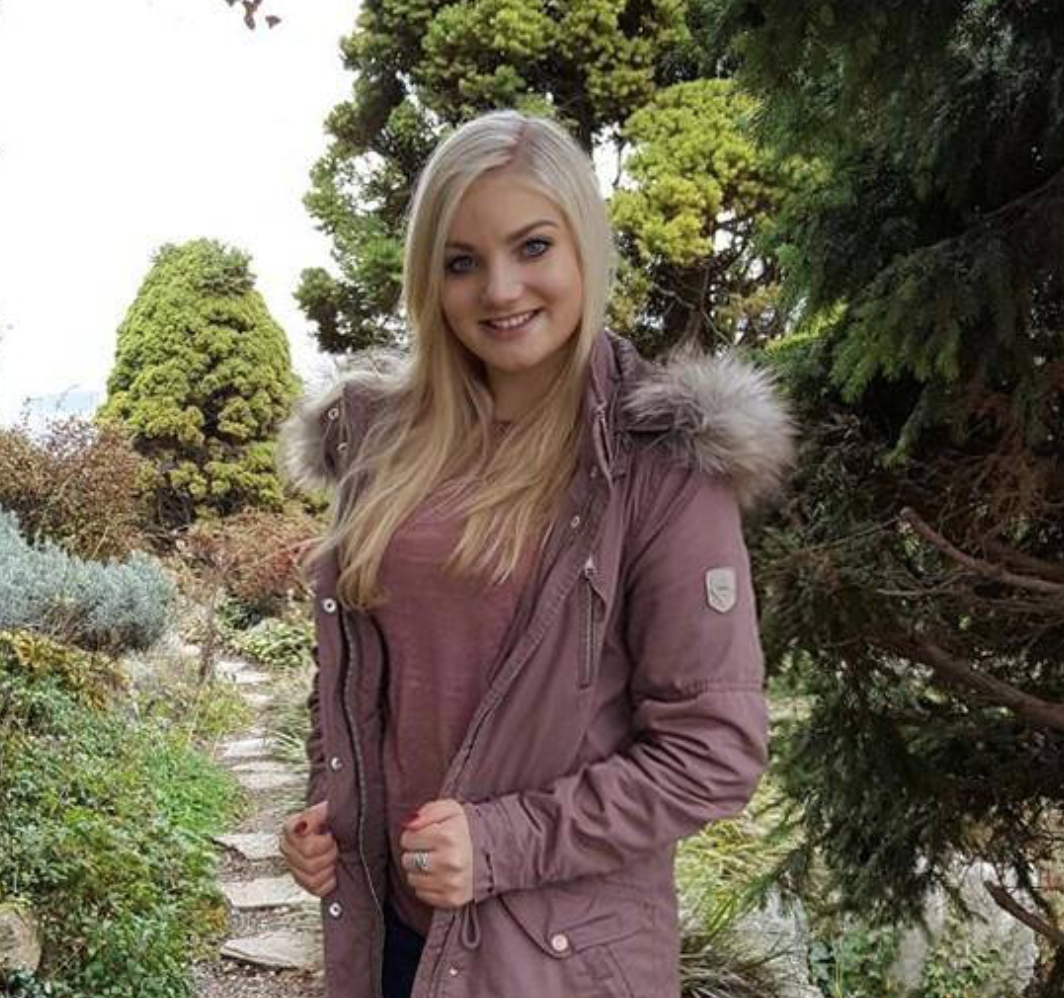 Lisa Mitterdorfer
23 years old; works as a Physiotherapist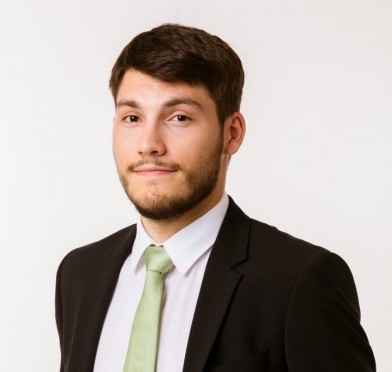 Roko Franić
30 years old; works as Customer Success Executive at Tripadvisor
HYVE expert jury member: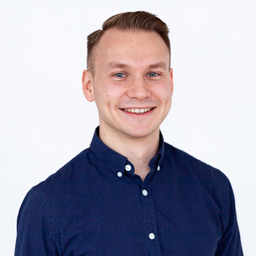 Niclas Kroeger
Team Lead of the Crowdsourcing Practice